PROJECT: JAMES TURRELL - AUTONOMOUS SPACES
Since 1988, Cross Architecture has worked in collaboration with artist James Turrell to develop a series of individual artworks, presented in the form of models and drawings. These Autonomous Spaces by James Turrell have been exhibited as models and have been built full-scale at various locations around the globe, both privately and publicly. Cross Architecture has also produced models for Roden Crater, James Turrells major earth artwork in Arizona, currently in construction.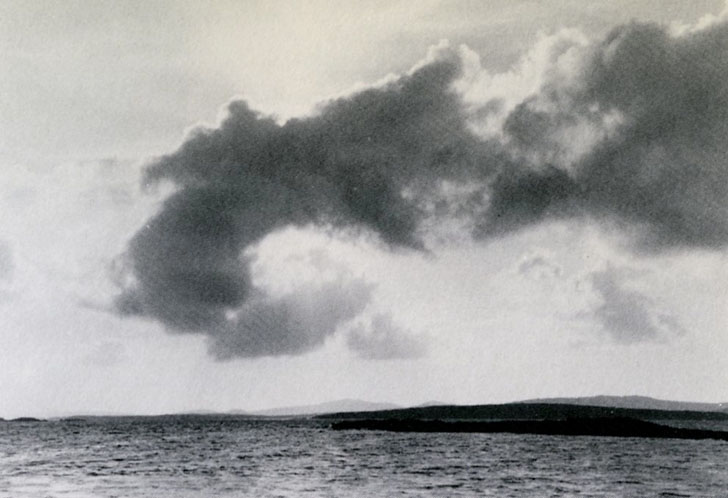 Irish Sky Garden Site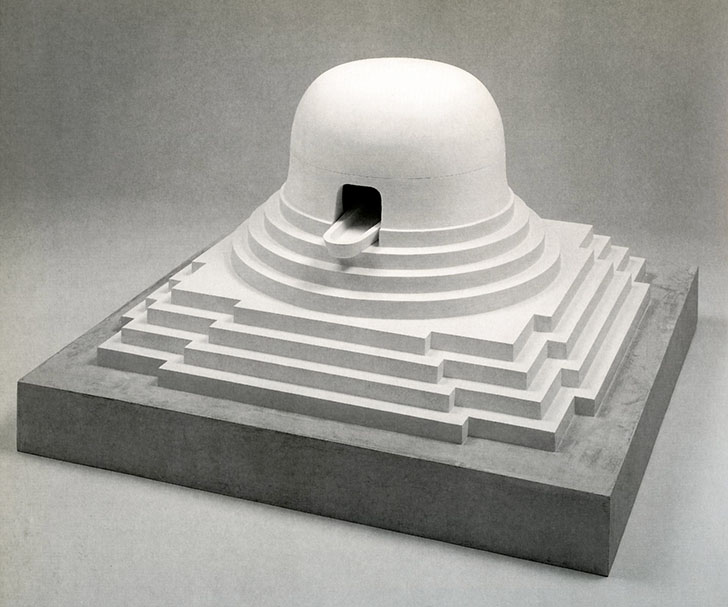 "Hydra"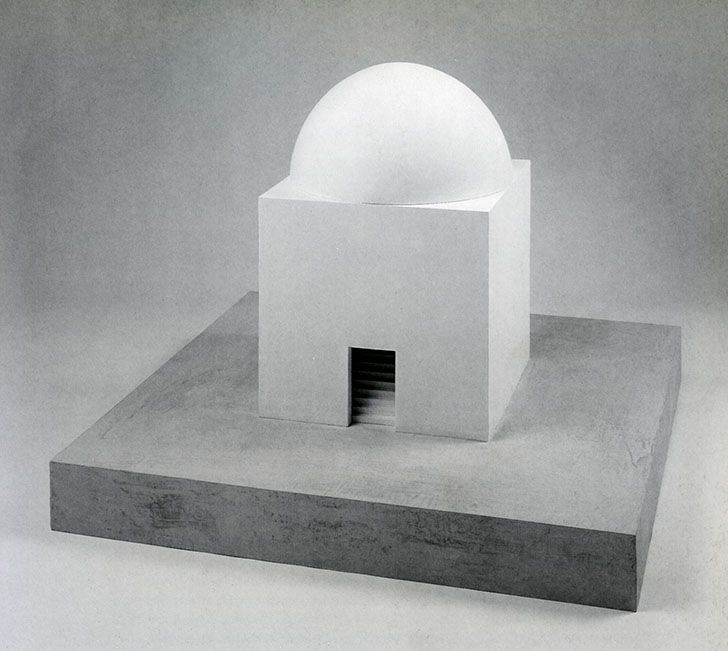 "Cold Storage"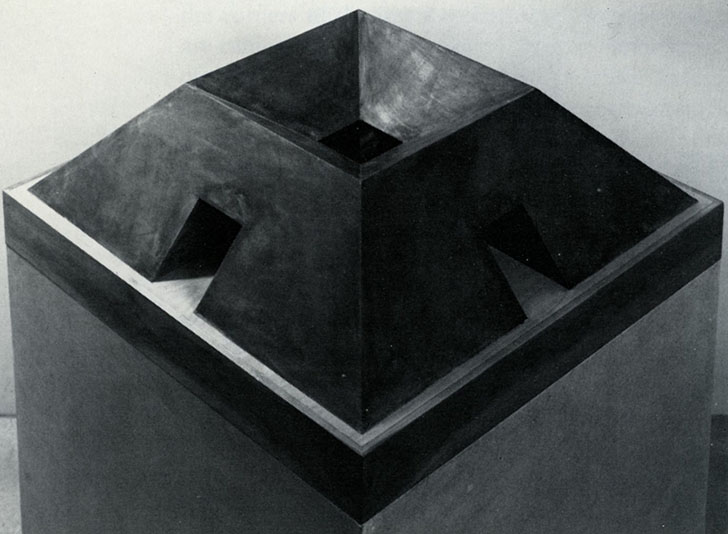 "Outside In"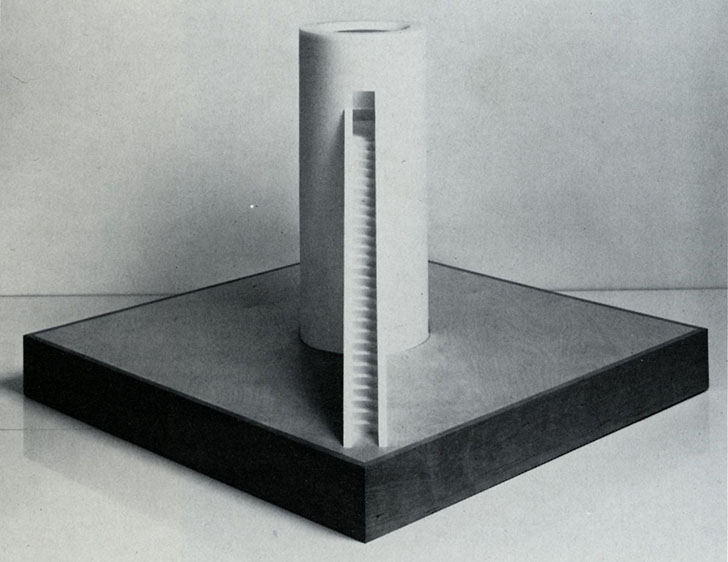 "Straight Up"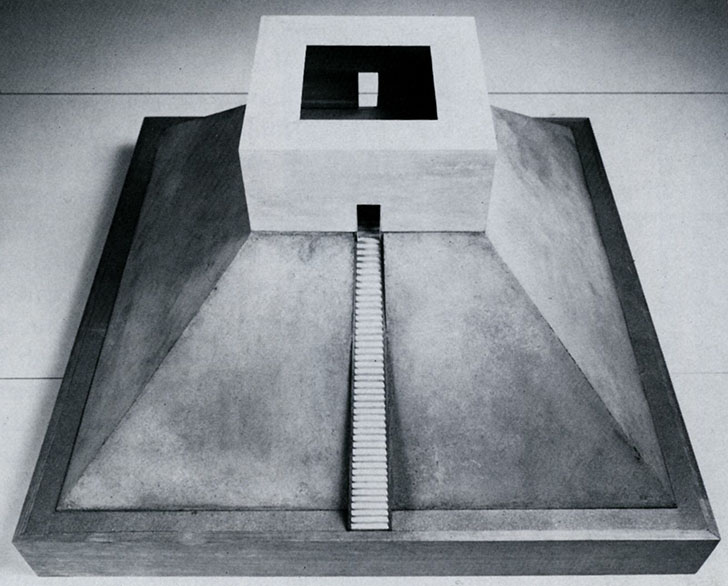 "Blue Blood"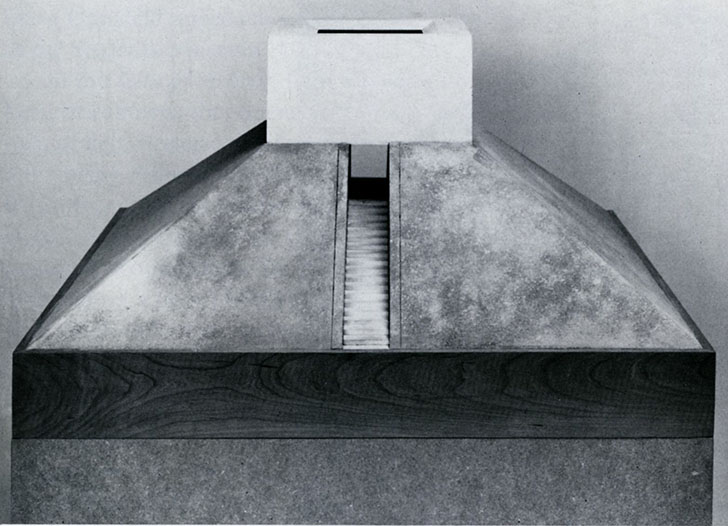 "Blue Sky"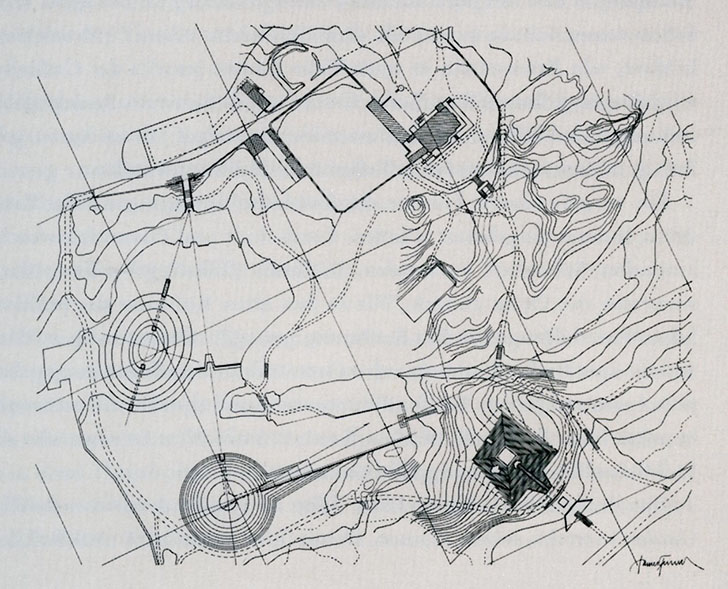 "Irish Sky Garden Plan"